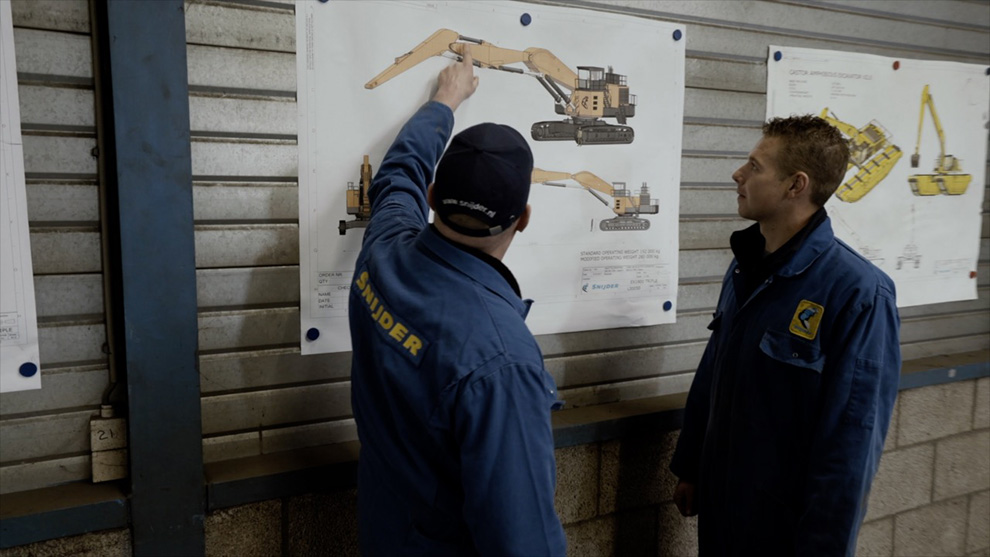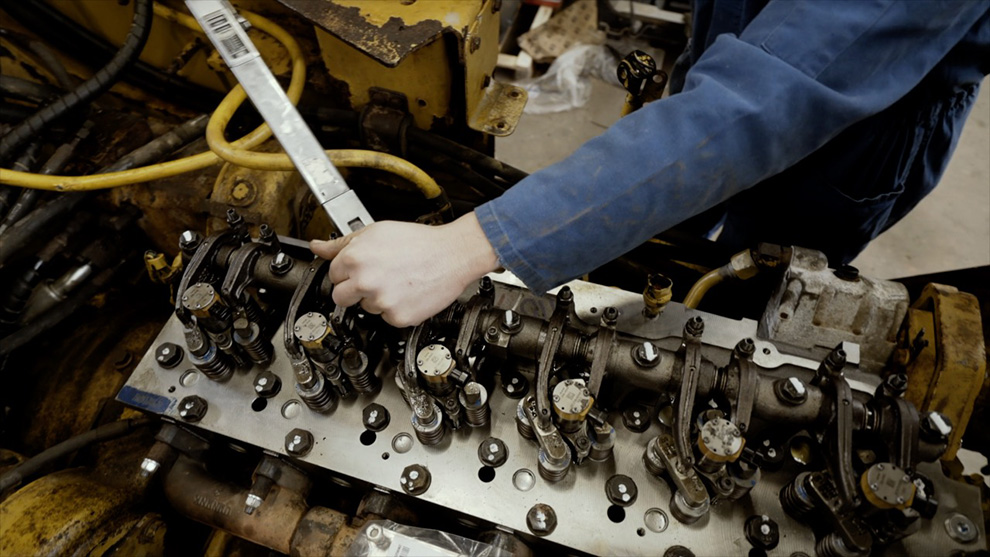 Do you want to work and learn at a dynamic company? We are looking for student mechanics!
Students BBL SOMA
• All-round mechanic mobile equipment level 3
• Mobile equipment technician level 4
We require
An employee who stands for his work, likes to work in a team, is learning and curious and has a permanent interest in technology. In addition, in possession of a VCA diploma, good command of the Dutch language and a reasonable command in word and writing in the English language.
What do we offer
Varied work, where much can be learned. You get excellent guidance. There is an open work atmosphere and a sporting staff outing is regularly organised. Good remuneration for the commitment associated with the job with the associated employment conditions.
Interested?
Send your application to pz@snijder.nl