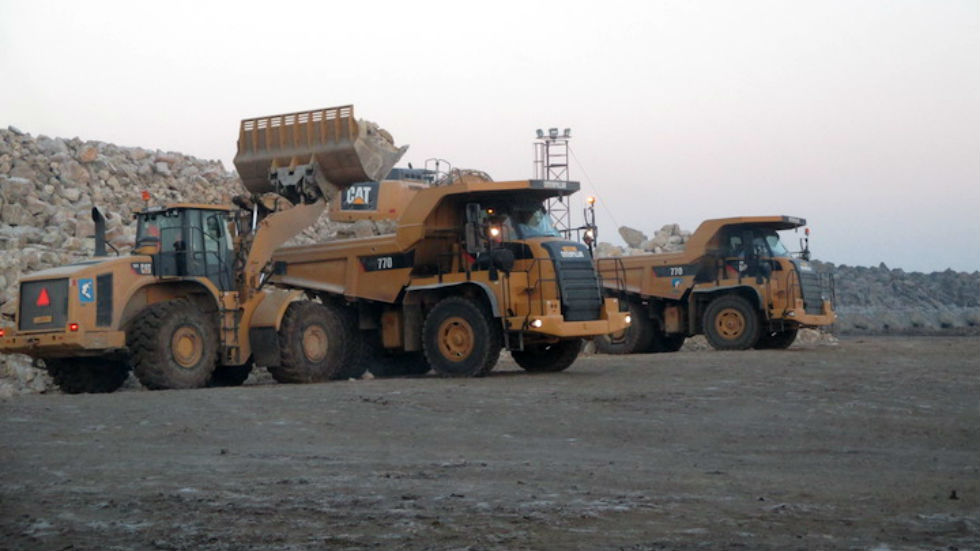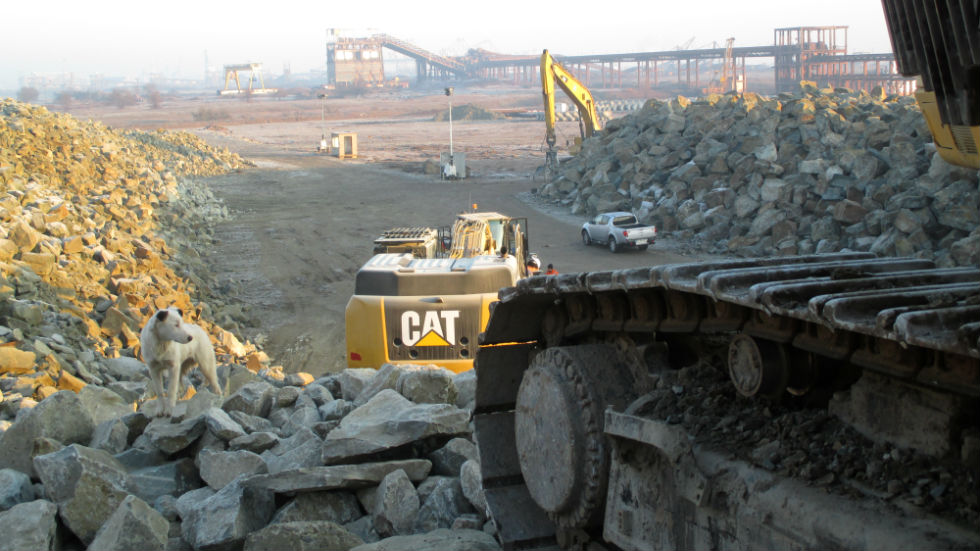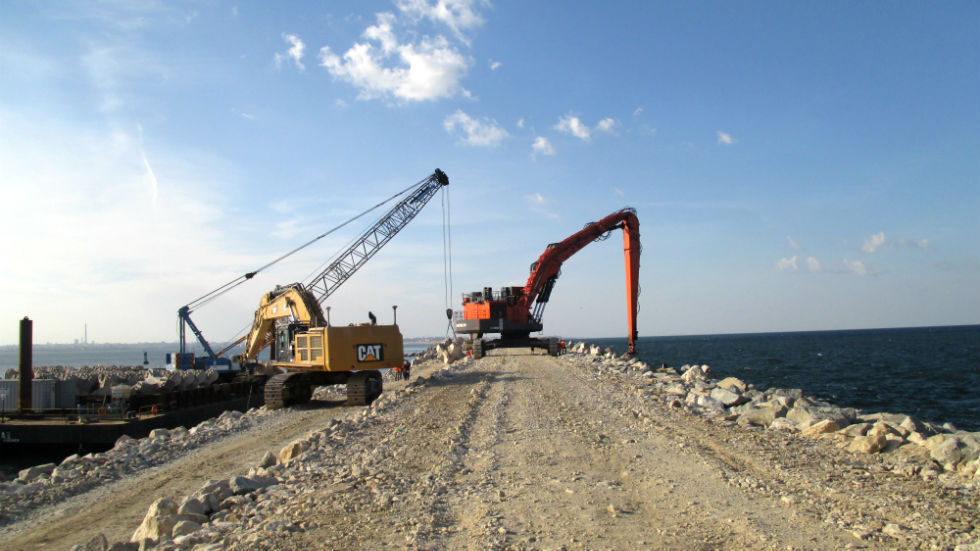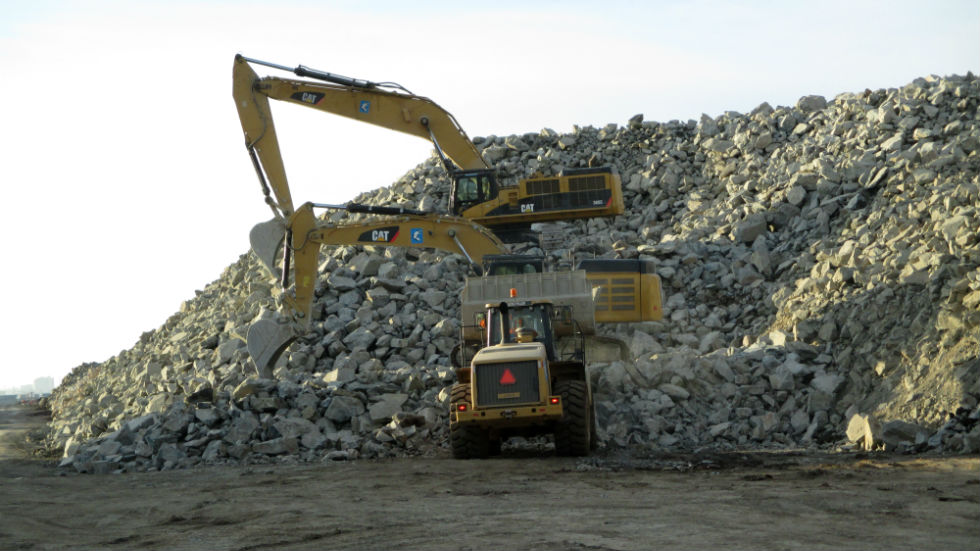 Extension of the longitudinal embankment at the port of Constanţa.
In 2013, the project to extend the embankment to 1,100 metres in length and 26 metres in depth began. In total, more than 3 million tons of stone was used.
The extension of the existing longitudinal embankment is important for the Constanta port. The project has contributed to the commercial role of the port and the safety of the ships that enter the port. Snijder carried out the work using more than 40 machines, including bulldozers, articulated dump trucks, off-highway trucks, wheel loaders and hydraulic excavators, including a Hitachi 1200 26 metres and a Hitachi 1900 32 metres.