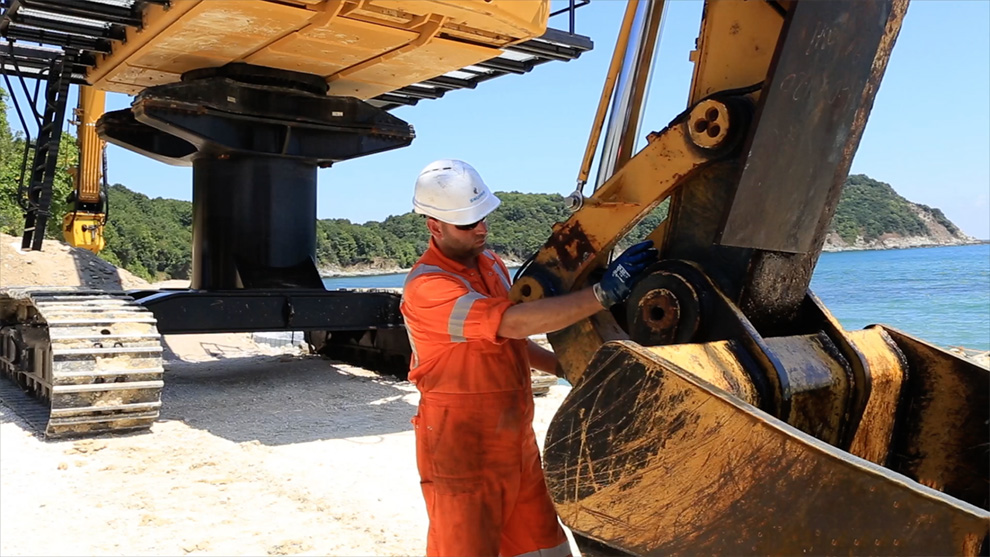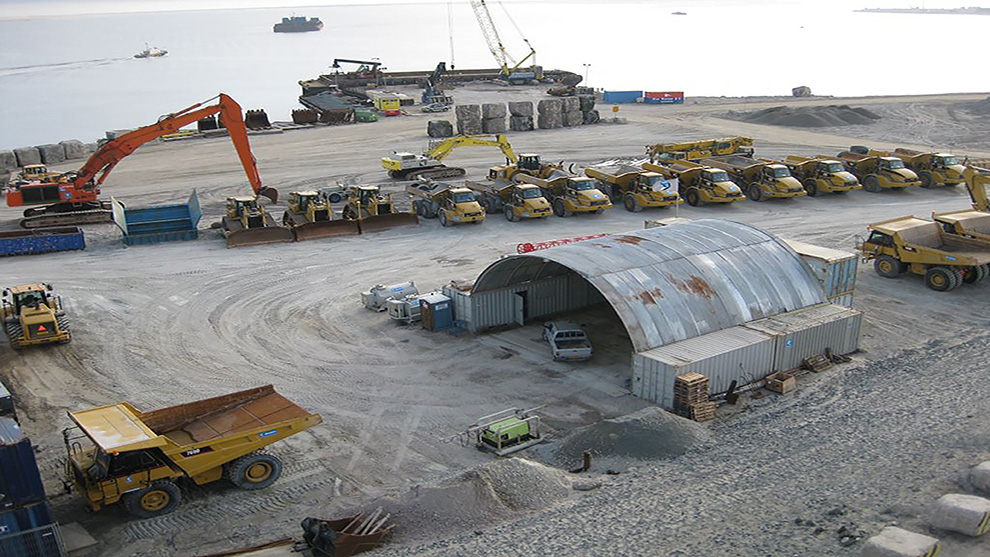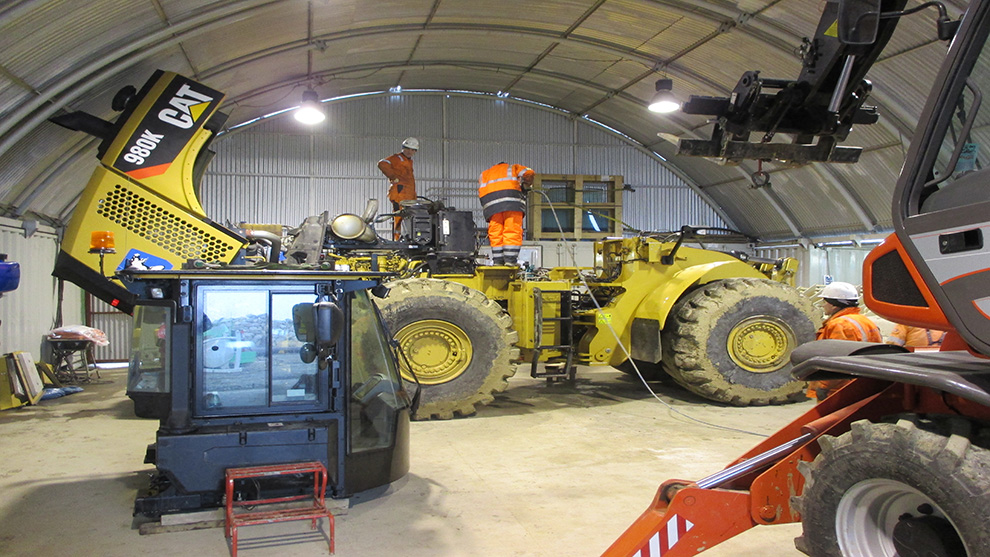 INTERNATIONAL | SPECIAL EQUIPMENT | TECHNOLOGY | INFRA
What is your role as Mechanic International?
As a mechanic you are responsible for the equipment leased to large contractors worldwide. Liaising directly with the client on site you maintain and/or repair the machinery. You will have access to a fully stocked workshop, containing spare parts, tools etc. Placing orders for additional materials is done in consultation with technical services in Hoorn. This department is available 24/7 to advise mechanics. The earthmoving machinery includes bulldozers CAT D6 and D8, wheel loaders CAT 966 and 980, excavators CAT 6015, 390, 385 and 374, Hitachi 1200 and 1900, and dump trucks CAT 770, 735 and 745. You carry out your work independently to ensure that the machinery operates as agreed with the customer. You are scheduled for a six-week period on site, followed by four consecutive weeks off.
What are we looking for?
Candidates with a completed MBO 3 diploma (lower vocational education level) in mobile machinery, preferably SOMA trained, and with good knowledge of hydraulic and electrical engineering. You have strong personality and a problem-solving approach. You have great communication skills in Dutch and English. Furthermore, you are responsible, flexible and a team player.
What can you expect at Snijder?
A family company with a good working environment. We work together every day to ensure optimal implementation of equipment in a diverse range of projects. We are proud to see our machinery at work and our customers satisfied.
Interested?
Act now and send an email to pz@snijder.nl with your cv and cover letter.